A decarbonized future for today's mobility
QINOMIC engineers, industrializes and commercializes electric and hydrogen retrofit solutions for mobility.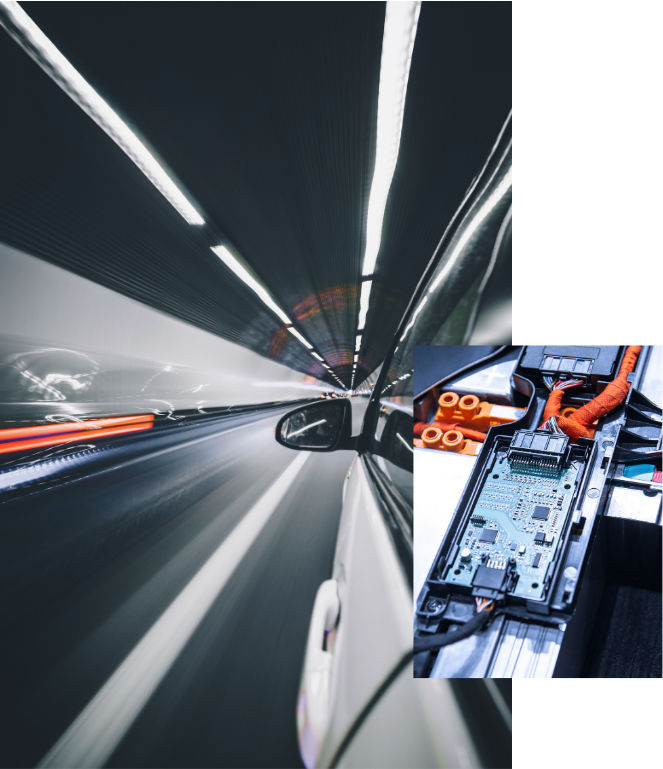 With more than 30 years of experience in the automotive industry, QINOMIC intends to accelerate the deployment of low-carbon solutions (electric or hydrogen) by creating value throughout the vehicle's life cycles.
Well-known in the industry for its technical skills and potential for successfully industrializing retrofits, QINOMIC's ambition is to become a leader in the engineering of sustainable and innovative mobility.
What is retrofit ?
Electric retrofit consists in converting a car with an internal combustion engine to an electric or hydrogen engine, in order to give it a second life. The electric retrofit increases the proportion of electric or hydrogen-powered cars on the road, reducing CO2 and greenhouse gas (GHG) emissions. It is part of a circular economy approach and a complementary offer to new electric vehicles.
Energy transition and retrofit
In France, the automotive fleet is aging. Of the 41 million cars in circulation, the share of diesel is very high (57%) compared to low and zero emission engines. Mobility has to reduce its impact on the climate and public health.
The Retrofit, an innovative practice that allows thermal vehicles to be transformed into 100% electric or hydrogen-powered engine, complies with the major challenges of the energy transition in a circular economy dynamic: To learn more
Upcycling engineering : our commitment
Upcycling essentially gives things a second life and a new function, bringing the object back to life but with a higher use value than it had in its previous life.
By converting 100% cars to electric or hydrogen Qinomic applies this principle to the automobile, giving the vehicle a higher value than the original. To learn more
Pour continuer de répondre au défi de l'industrialisation du rétrofit Qinomic poursuit son développement et ajoute une corde à son arc. En sus de son expertise engineering visant à développer la filière rétrofit sur tous les segments, QINOMIC réalisera la commercialisation et la distribution de ses produits au sein de sa filiale QINOMIC Mobilities.
QINOMIC Mobilities vise à distribuer et commercialiser une solution industrialisée de rétrofit électrique pour les Véhicules Utilitaires Légers (VUL), et demain pour d'autres segments de marché.
Que vous soyez – flottes automobiles, grandes entreprises, collectivités, artisans et sociétés de leasing, nous sommes là pour vous aider à concrétiser votre projet de rétrofit. 
STELLANTIS PARTNERS WITH QINOMIC FOR ELECTRIC RETROFITTING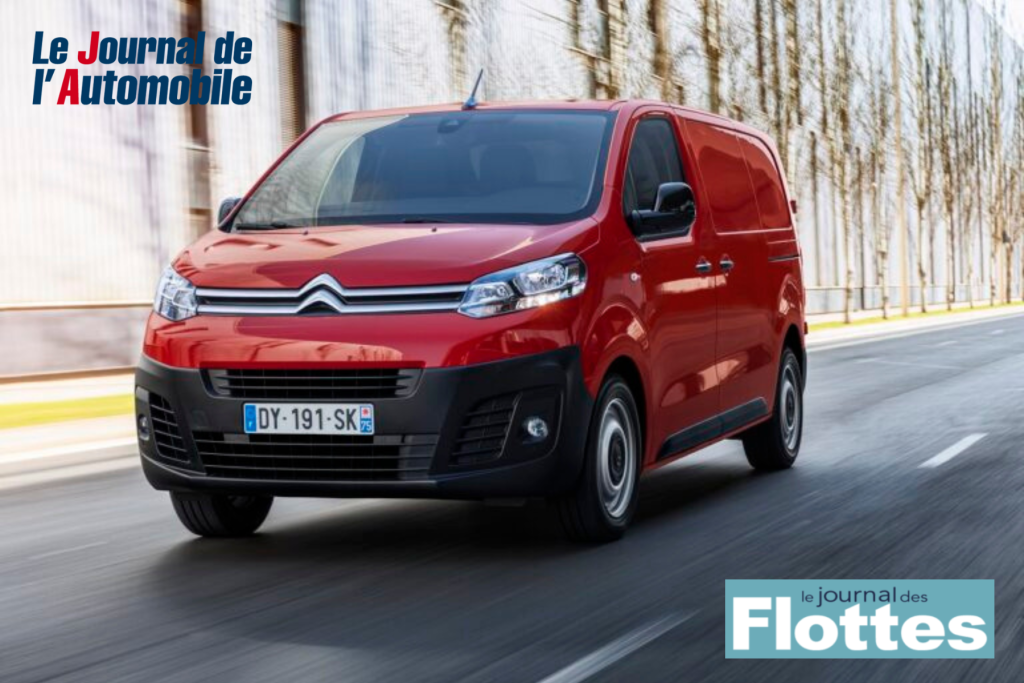 Dec 2nd, 2022 Le Journal de l'Automobile.
Retrofit is high on the list of priorities at Stellantis. A partnership has just been signed with French start-up Qinomic. The two companies will work on the development of retrofitted utility vehicles, with the aim of launching a commercial offer in 2024.
Retrofit is gradually finding its place in the automotive landscape. It's a business in the making, and one that Stellantis is very interested in. Stellantis has entered into a partnership with Qinomic to develop an electric retrofit solution for light commercial vehicles.
TECHNICAL EXPERTISE AND INNOVATION
THE PERKS OF OUR SUSTAINABLE MOBILITY SOLUTIONS
Our technological innovations enable the conversion of combustion engines through zero-emission solutions.
If you want to be part of a technological adventure that makes sense, if you are interested in the sustainable mobility and industry sectors, don't hesitate, apply! 
Follow us on Linkedin to stay informed about new job offers :