A decarbonized future for today's mobility
QINOMIC's ambition is to become the leader in sustainable and innovative mobility engineering and a major retrofitting equipment manufacturer. With more than 30 years of experience in the automotive industry, QINOMIC teams intend to accelerate the deployment of low-carbon solutions (electric or hydrogen) by creating value throughout the vehicle's life cycles. 
Recognized in the sector for its technological expertize and its potential to conduct the industrialization of retrofitting, Qinomic announces end of 2022 a strategic partnership with Stellantis to develop electric retrofitting of LCVs. 
STELLANTIS PARTNERS WITH QINOMIC FOR ELECTRIC RETROFITTING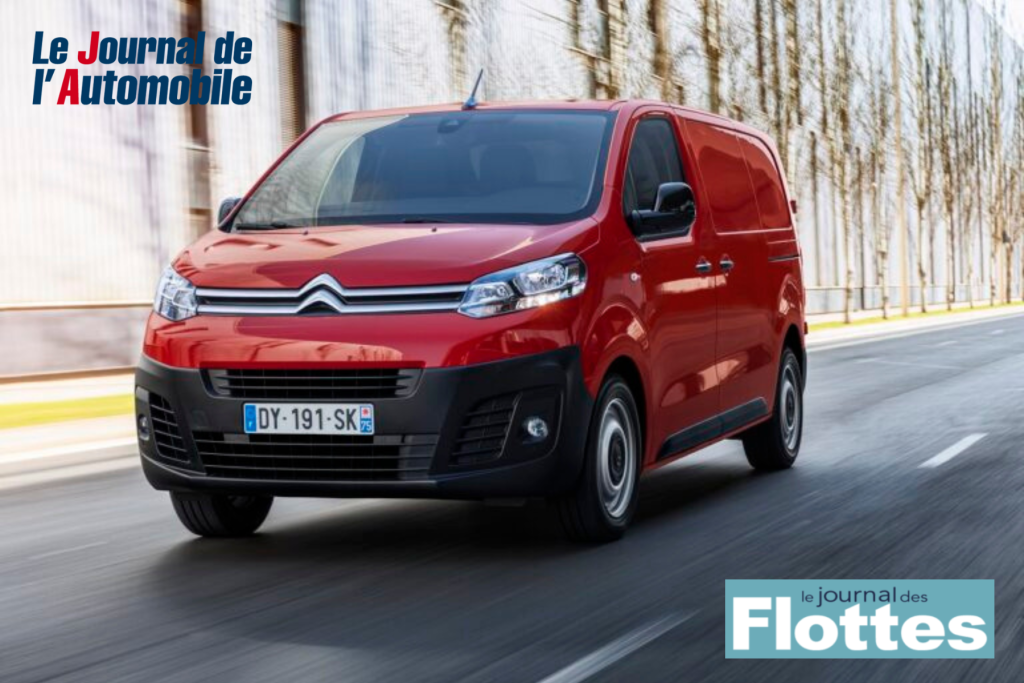 Dec 2nd, 2022 Le Journal de l'Automobile.
The subject of retrofitting is on the agenda at Stellantis. A partnership has just been established with the French start-up Qinomic. Both companies will work on the development of light commercial vehicles for a commercialization starting in France in 2024.
Retrofitting is gradually finding its place in the automotive landscape. It's a business in the making that is certainly attracting interest from Stellantis. The manufacturer has just entered into a partnership with Qinomic to develop an electric retrofit solution for light commercial vehicles.
This announcement puts the French start-up Qinomic in the spotlight…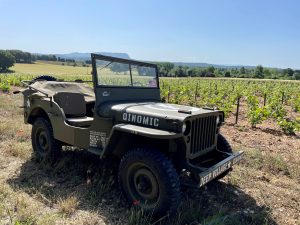 Zoom sur notre dernière réalisation ! Rétrofit d'une Jeep Willys de 1944
Read more >
THE PERKS OF OUR SUSTAINABLE MOBILITY SOLUTIONS
Our technological innovations enable the conversion of combustion engines through zero-emission solutions.
If you want to be part of a meaningful adventure or are interested in the sustainable mobility and industry sectors, feel free to apply! 
Follow us on Linkedin to stay informed about new job offers :