QINOMIC, BRINGING INNOVATIONS FOR A LOW-CARBON MOBILITY
QINOMIC, BRINGING INNOVATIONS FOR A LOW-CARBON MOBILITY
AUTOMOTIVE PASSION AND MASTERY OF INNOVATION
Our story begins in 2020. Four passionate partners from the automotive industry (Bertrandt, PSA, etc.) and major international groups realized that the transition to low-carbon mobility would necessarily include the emergence of retrofitting. 
Convinced that the sector requires specialized expertise, and with their experience in engineering for automotive suppliers and manufacturers, they decided to create QINOMIC. 
Their objective: bring to the market technological solutions to clean the mobility sector and accelerate its mutations thanks to the circular economy.
Since then, QINOMIC has partnered with a highly qualified team of engineers and mobility experts.
The ambition is to become the leader in sustainable and innovative mobility engineering and a major retrofitting equipment manufacturer, and thus accelerate the deployment of low-carbon solutions (electric or hydrogen) by creating value throughout the vehicle's life cycles.
Headquartered in Aix-en-Provence, QINOMIC also has a secondary office in Dieppe.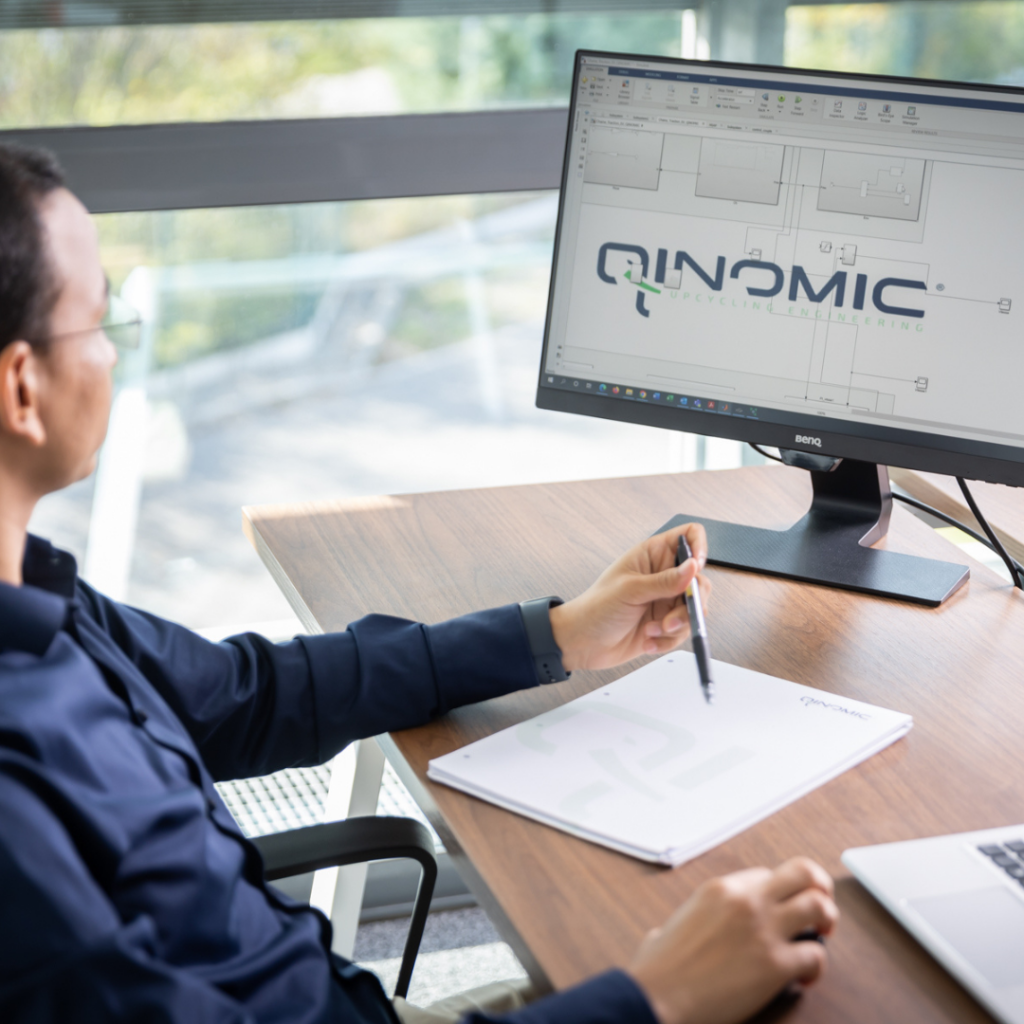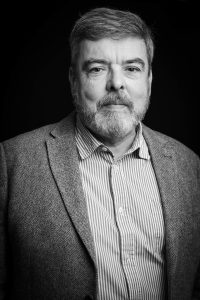 Jean-Pierre LABROUE
Président
30 years of experience in legal and M&A. General and M&A counsel in Europe and USA in large industrial corporations (Rhône-Poulenc, Aventis, Rhodia, Solvay). Non executive director in Europe and USA.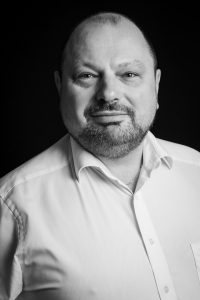 Frédéric STRADY
Directeur Général
More than 30 years of experience in the automotive industry, at PSA then Bertrandt, a global engineering leader in the automotive industry, acting as chief executive for France and Romania.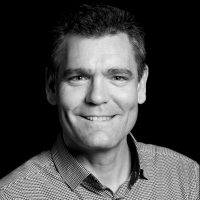 Christophe VERGNEAULT
Associé
Engineering contractor, with 20 years of experience in the mobility industry, through automotive engineering at a french manufacturer, then production at an off-road machine manufacturer. Currently CEO and owner of TechnoMap.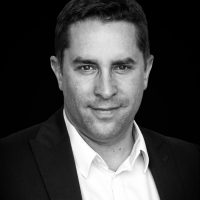 10-Year founder of a training organisation supporting transformation through managerial skills of Men of Projects in engineering companies, design agencies and manufacturers. (40 000 trained, 25% of Syntec adherents)
MOBILITY, ENERGY TRANSITION AND RETROFIT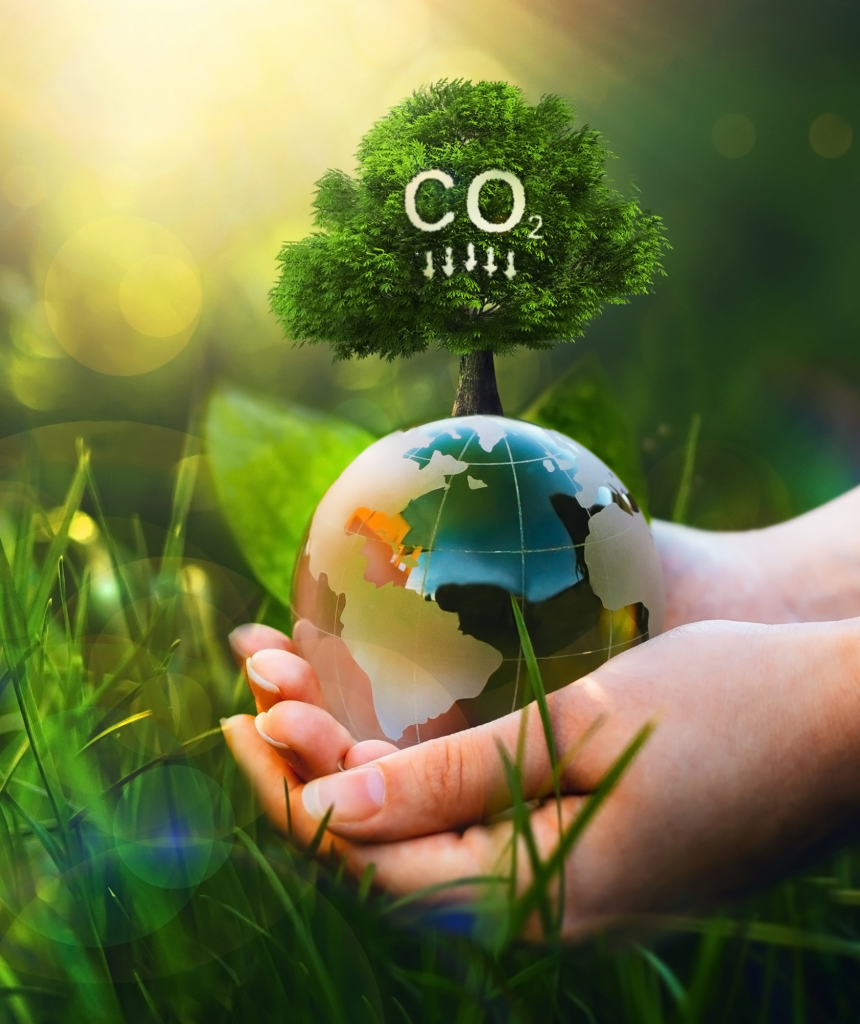 In France, the automotive fleet is aging. Of the 38.3 million cars in circulation, the share of diesel is very high (57%) compared to low and zero emission engines.
Yet mobility must reduce its impact on the climate, public health and our dependence on fossil fuels, and support the energy transition.
Recent legislation has responded to these environmental challenges with :
The Loi d'Orientation des Mobilités (LOM), in 2019, which aims to transform mobility policy deeply. More specifically, it introduces Low Emission Zones (ZFE-m) for metropolitan areas with more than 150,000 inhabitants, to restrict circulation of the worst polluting vehicles.
The ban on sale of new gasoline and diesel vehicles from 2035, voted by the European Parliament in June 2022.
The traffic restrictions for the worst polluting means of transport will eventually affect more than 8 million vehicles.
Retrofitting, an innovative practice that allows thermal vehicles to be transformed into 100% electric or hydrogen-powered machines, complies with the major challenges of the energy transition in a circular economy dynamic: : we do not destroy, but rather rehabilitate, by virtue of innovative technologies, vehicles that are in perfect running order.
THE INDUSTRIALIZATION OF RETROFITTING, BY QINOMIC
On March 13, 2020, the General Directorate of Energy and Climate published in the Official Journal a decree legalizing the serial certification of retrofitted vehicles.
Qinomic sees in this decree a major potential for the massification and emergence of the retrofitting industry. With an experience of more than 30 years in the automotive industry and an expertise in upcycling engineering, QINOMIC teams know how to answer the technical complexities of conversion and industrialization. By developing technological bricks allowing the industrialization of retrofit, Qinomic immediately positions itself as an equipment supplier for the industry. 
"Innovation and performance are our daily driving forces to make our vision of future mobility a reality. To achieve this, we capitalize on an expert team and implement large-scale industrial partnerships." Frédéric Strady, CEO of Qinomic
The "Qinomic Inside" brand is positioned at the heart of the transition to clean mobility's ecosystem with a scalable offer adapted to individual needs. Its technology and market positioning offer multiple perspectives in the mobility sector (cars, trucks, railways, ships, etc.)
QINOMIC's core abilities are deployed in the fields of vehicle architecture, electrical and electronic architecture, on-board software, power electronics, and more generally, both electric and hydrogen powertrains.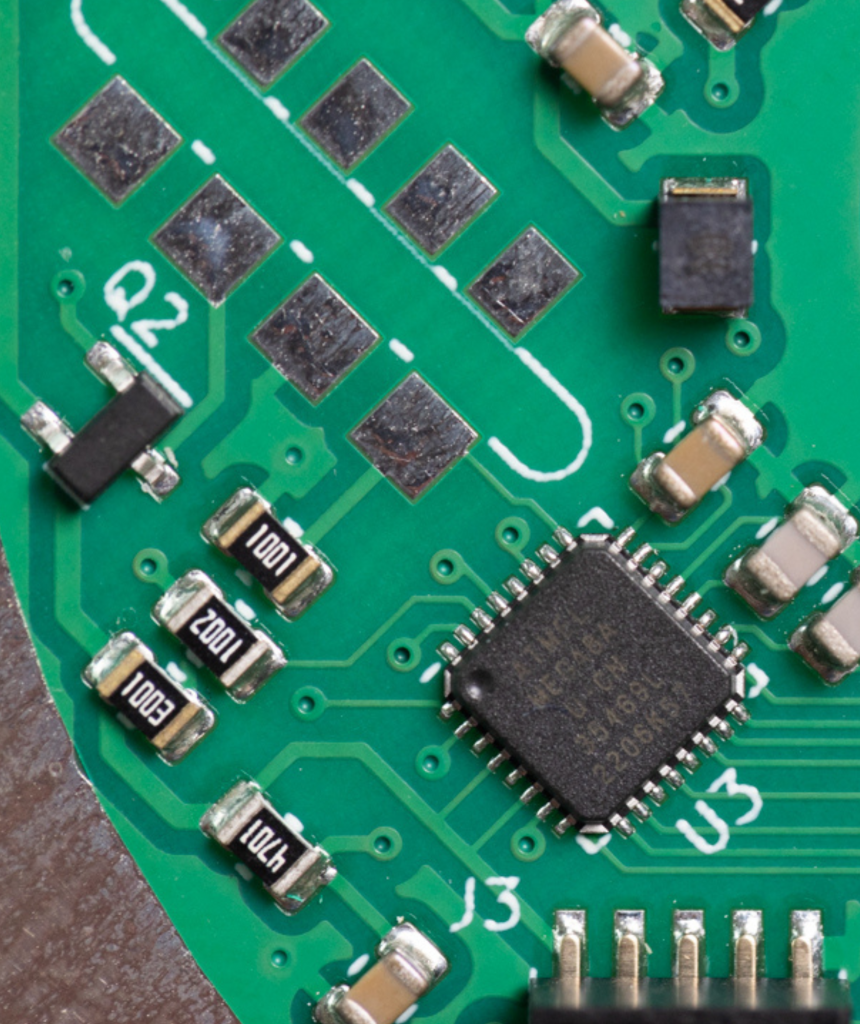 OUR PARTNERS, A SOLID ECOSYSTEM OF EXPERTS
NOS PARTENAIRES FINANCIERS:
OUR PROFESSIONAL NETWORKS
Our networks are real synergies and collaborations to meet the challenges of tomorrow's mobility. They support us in accelerating the necessary changes in the mobility sector
CSR, A STRONG COMMITMENT WITH THE TOUMAÏ LABEL
QINOMIC wishes to develop its CSR commitment and its positive impact by joining the Lucie community.
Qinomic's mission allows us to make a concrete commitment to a sustainable future. It is this commitment that underpins our team's cohesion and naturally leads us to initiate a CSR approach consistent with our missions and values.
In October 2022, QINOMIC received the TOUMAÏ label, from Lucie 26000.